Deluxe Bungalow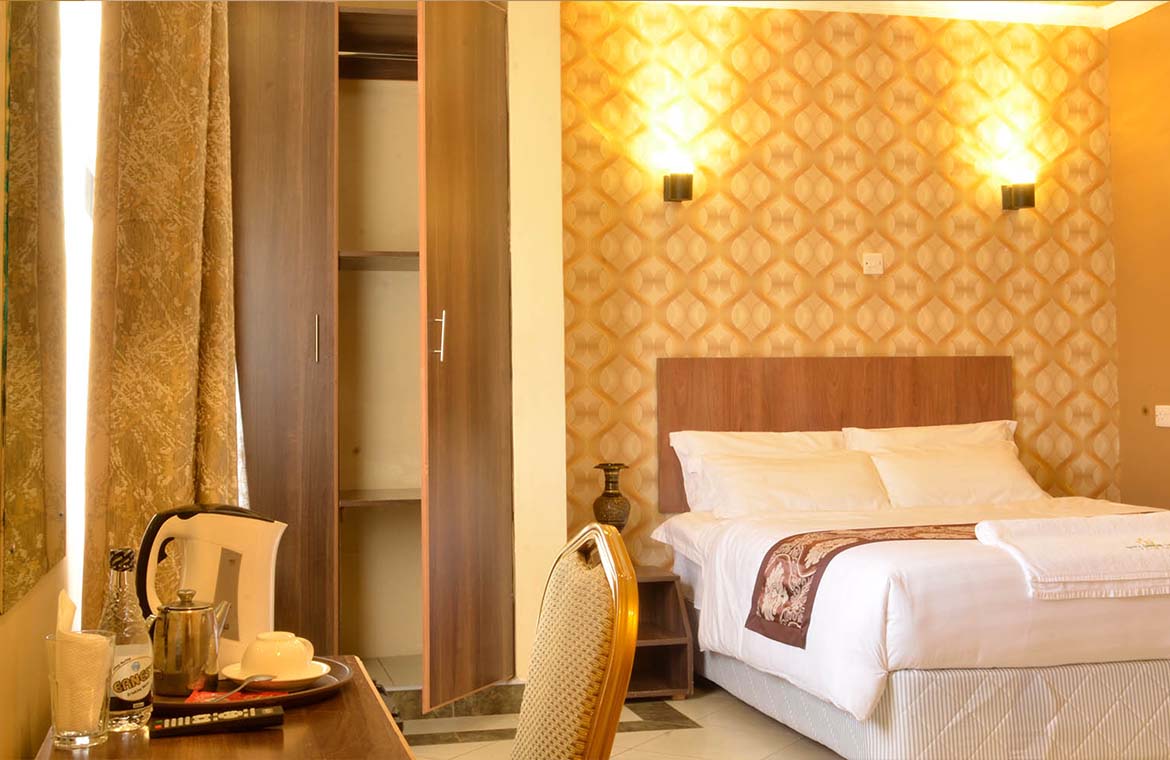 Description
The Studio offers panoramic views of the subtropical gardens. With one king or twin bed  it can accommodate a maximum of four guests (2 adults).
Enjoy a relaxing resort atmosphere and a quite residential experience . The room is suitable for parties of two and small families. The rooms offer a comfortable stay for your visit to Nairobi, Kenya.
Clients' Reviews
There are no reviews yet.